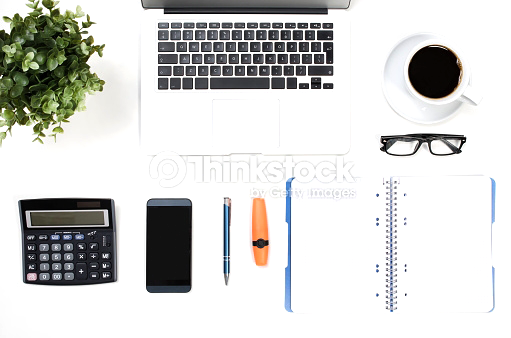 RESTRAINED
Business Consultation and Setup
Get your business set up correctly, right from the start. With our team we can help you jump through the hoops and embrace best financial practices right from the start. Save time now and money at year-end.
Proper legal incorporation resources. Whether you want to incorporate yourself or have legal assistance, our partners will guide you down the right path.
Comprehensive financial setup. We will develop and implement a smooth workflow and best-practice bookkeeping system that is built for daily efficiency and future growth.
Already running a business? We can look through your business model and identifypotential issues today that will become big problems tomorrow.
Bookkeeping revision. We'll reconfigure your systems so that your daily grind is less 'grindy' and your year-end is smarter, faster and cheaper.
Profit Hunting If it's in your books, we can see it. From inventory management to accounts receivable, we can see where you may be incurring unnecessary costs, and show you how to transform them into revenue and improved cashflow.
Doing it right at the beginning can make the difference between success and failure.
COMPLICATED
Bookkeeping Made Simple
You shouldn't need to be an accountant to understand your books. We reduce the time you need to spend on your day to day bookkeeping, and improve the value you get out.
Data entry. With our best-practice systems, streamlining and automation, we take bookkeeping right out of your hands and ensure it is done properly, efficiently and cost-effectively.
Efficient reporting. You shouldn't have to 'drill down' to the information you need to increase efficiency and profitability. We put those numbers right in front of you, with simplified but robust graphs and charts that focus on the information you need right now.
Account accountability. Accounts payable, receivable and payroll services to keep you confidently on top of things.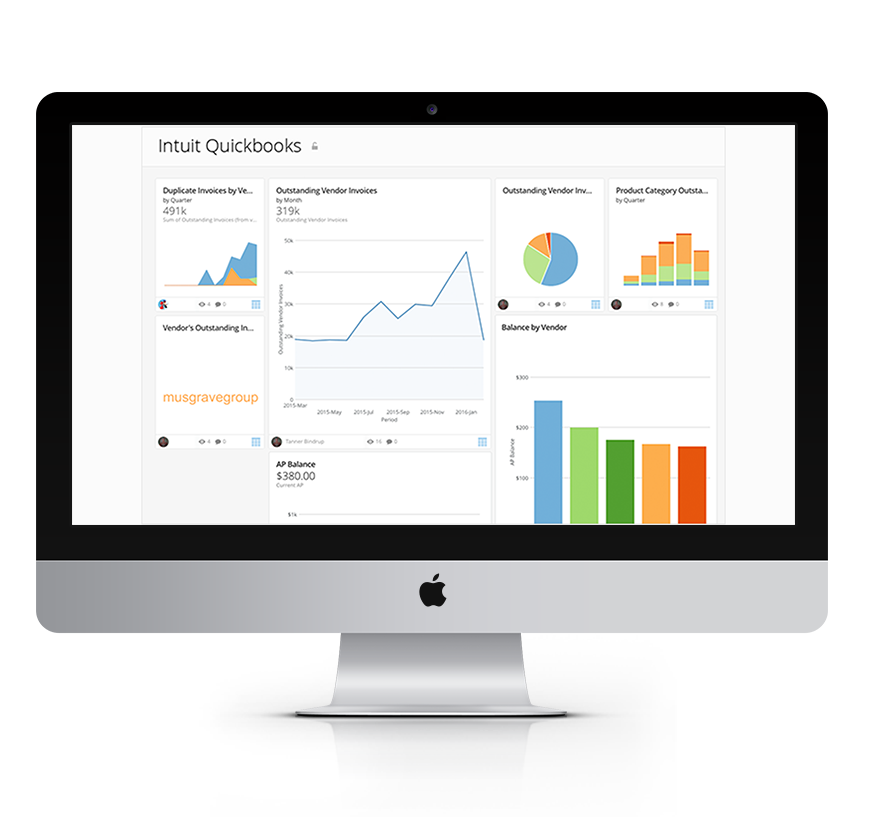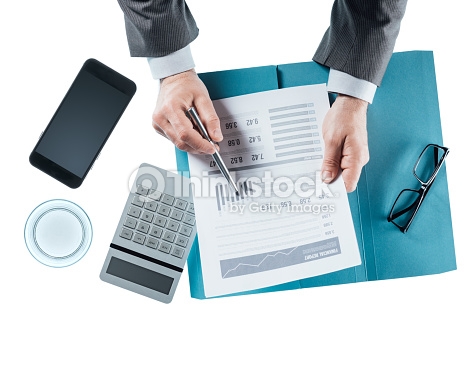 AFRAID
Imagine a Painless Year-End
Year-end can be stressful, complicated and expensive. Extra hours with your accountant add up fast. We'll ensure your year-end is submitted properly and efficiently, saving you time and money with your accountant.
Personal and professional. We'll help prepare your personal and corporate tax returns, to keep things clear for you and compliant for Revenue Canada.
Guaranteed 'accountant-friendly' bookkeeping systems.
Acronym control. We'll make sure that your GST and WCB are A-OK.
LIMITED
Our strong connections are your strong connections.
With our access to carefully vetted partners and our referral network, we can help you with more than just your numbers.
Legal
Incorporation
Tax Consulting and Strategy
Financial Statement Review and Audit
Business Financing and Loans
Investing
Professional Payroll
We will take care of payroll administration through Ceridian Payroll Service.